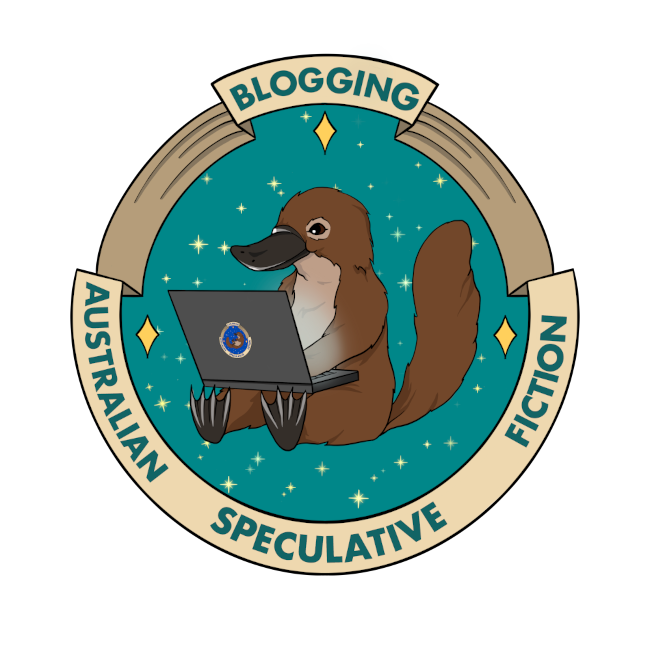 G'day mates!
We are a group of HHU students interested in literature and are excited to announce that we are going to contribute blog posts in which we share our thoughts and opinions. In the following three months, our posts will center on Australian Speculative Fiction and will be presented in various forms, such as traditional blog entries and podcasts. In the first wave of blog posts, we will take a closer look at the eco-dystopian novel Ghost Species by James Bradley.
For us, Speculative fiction is an umbrella term encompassing genres which dare to go beyond reality as we know it and describe hypotheticals, or alternative futures for our world. What makes a text specifically Australian will be further discussed within the individual blog posts. Common topics we will be touching on are postcolonial readings, ecological concerns, the history and development of ASF at large, and comparisons to other countries, among other topics. Speculative fiction can include a variety of settings, as it is a relatively open term that allows different interpretations.
As we have set no boundaries regarding types of media to write about, there will be blog posts covering a wide variety of media including popular forms like novels and movies, video games, music, art and more. Because we are not Australian, we can bring an outsider's perspective to Australian topics and themes; individual voices will present our views and thoughts regarding the world of Australian Speculative Fiction. Since we are all individual writers, we are happy to share our diversity in writing tone and style.
We hope you will check in on us throughout our journey.
Stay tuned! And don't hesitate to let us know your thoughts!